Pianist? Organist? Guitarist? Band Leader? Worship Musician?
Where do you get your digital music?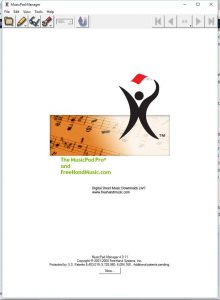 With Power Music your options are:
– Import PDF files – music scores or chord sheets
– Scan your paper music
– Type or copy and paste chord sheets
– Download songbooks from Power Music Store
– Import from ChordPro or MusicPad files
In this post I want to have a look at two particular sources of digital music:
– ChordPro files including OnSong files
– MusicPad .fh (FreeHand) files
UPDATE: Power Music App for iPad now imports ChordPro (OnSong) files.