Featured Musicians – Hitz Squad
Introducing Hitz Squad – We play Da' Hitz!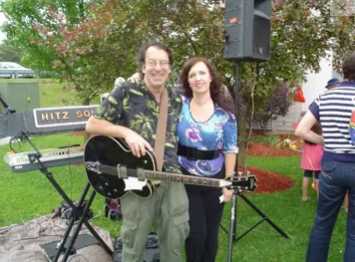 Based in the States, husband and wife team Sue-Z & Mar-T, (AKA Sue and Marty Taylor) have had years of experience playing together in hundreds of venues.
This is what they do for a living full time!
For 8 years they have been fans of Power Music – so we asked Sue-Z for a few words about the Hitz Squad and Power Music…
Sue-Z's words…
My husband and I are full time musicians – Hitz Squad Music, and work in different venues; Nursing homes, restaurant bars, private parties, etc.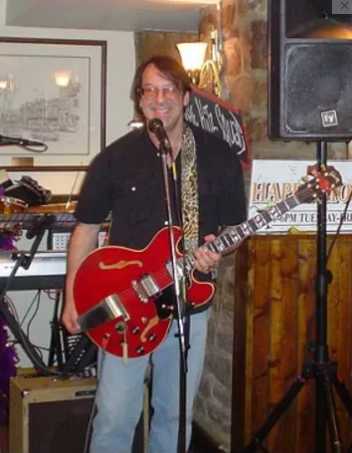 We are a duo with over 1100 songs in our repertoire, making beautiful music together for 28 years, and I accumulated 70lbs of books to hold our songs.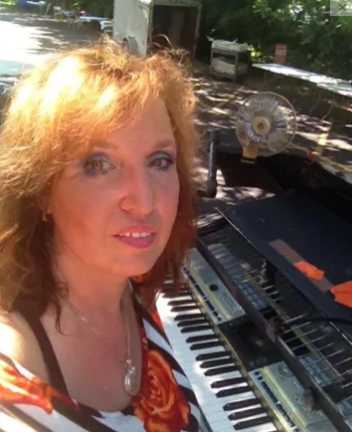 Since I discovered Power Music eight years ago, life is good! I can access any song or artist within seconds, build set lists, categories or libraries on the fly, clearly see my lyrics, and immediately play the songs.

It is very easy to load lyrics and audio and link them using Power Music. I can use this software to copy sheet music or align the chords with the lyrics, my preferred way. I can also either scroll music or use a page-turner foot pedal, my preferred method.

I must say that communication and service from Power Music has been outstanding, even from 3000 miles away.

Power Music is a tremendous asset and easily enables me to utilize my entire vast repertoire. It is like another loyal, dependable band member and I do no jobs without bringing it.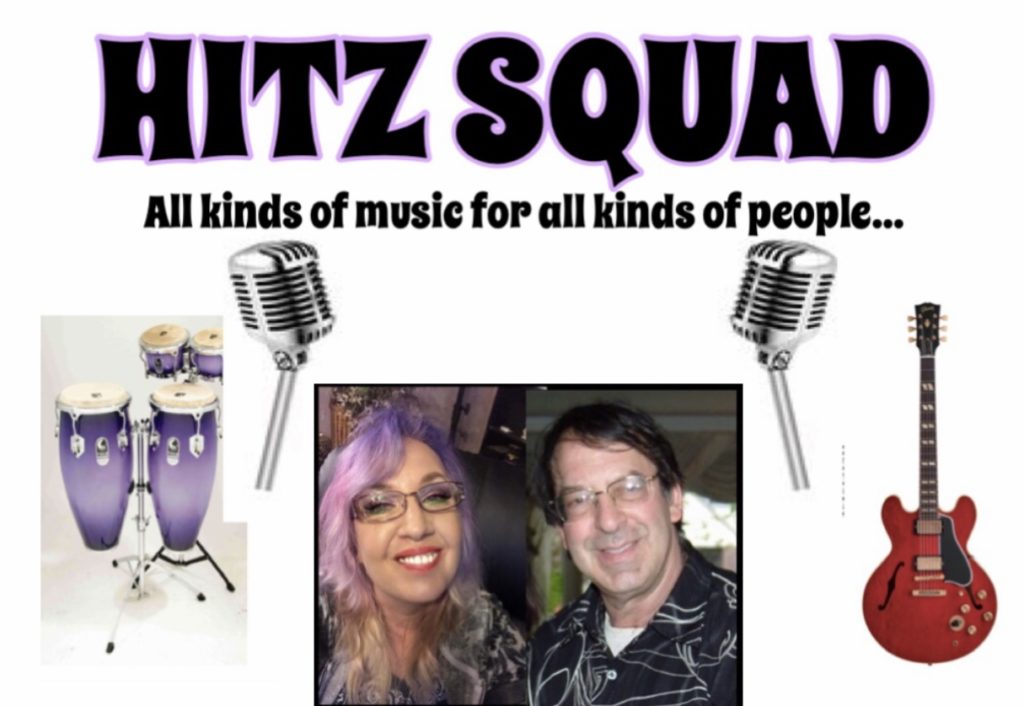 Thanks to Sue for her comments about Power Music and we wish the Hitz Squad every success in the future!