Using an ultra W – I – D – E Screen Monitor
Recently a long-time user of Power Music (Ed from Texas) contacted us with an interesting problem. His set-up for creating and editing his music was a Windows PC running 2 x 24inch monitors. On one monitor he had Power Music in full screen mode so he could annotate his music and on the other he was running an audio player and some other apps he wanted to use at the same time.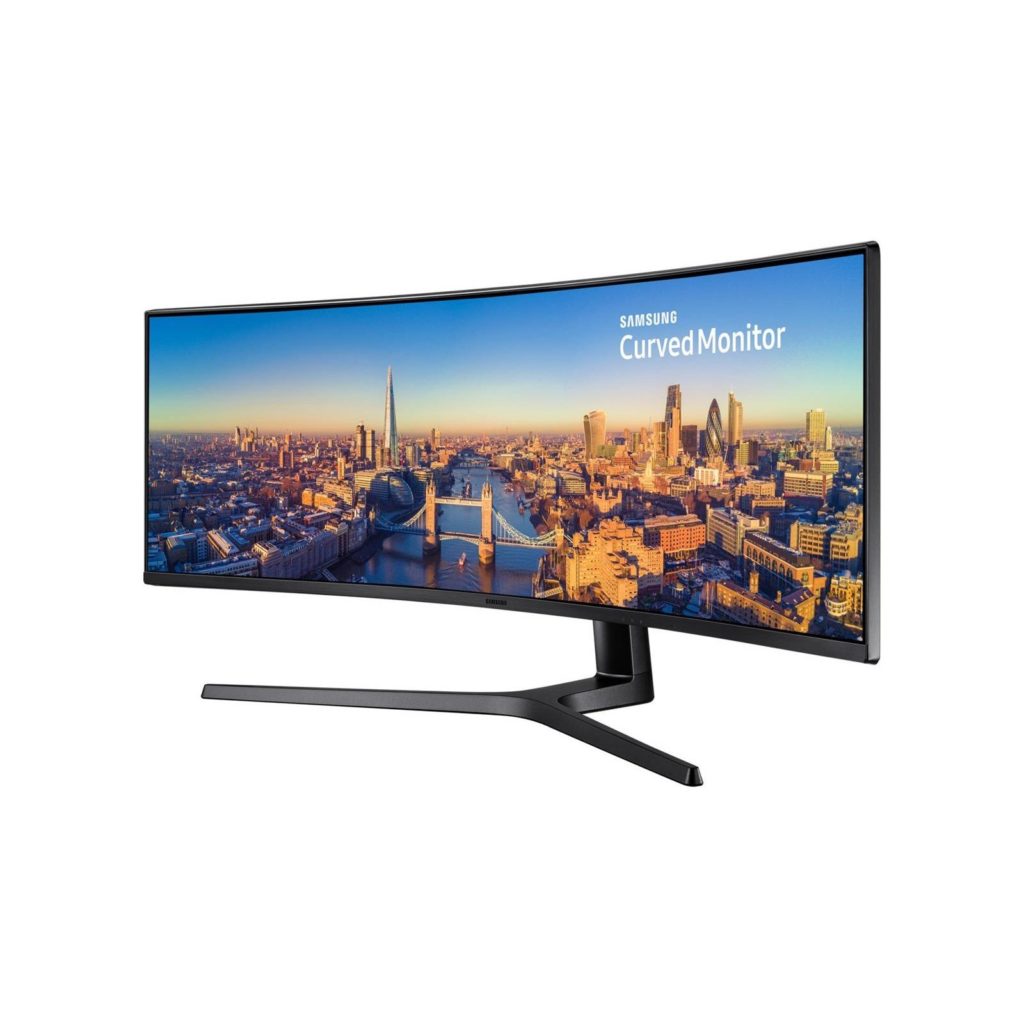 Then he changed from 2 x 24inch screens to a single 48inch curved wide screen, and here was the issue – when going into Full Screen mode in Power Music it did just that – filled the whole screen. He could no longer see his other app at the same time as annotating the music!
He asked if we knew of any solution…
A quick Google revealed that you can use the multiple inputs on the wide screen monitor to create 2 "virtual" desktop on the one screen. I sent the link to Ed.
Here's what Ed said…
So this solution does work just fine once you get everything configured and working. It took a little while for me to realize the differences in HDMI versus Display Ports and how the monitor handles these mixed input sources.
My docking station has multiple ports for both types of connections and once I switched and used only the display port outputs everything came together quickly.

I tried mixing with one output being HDMI and the other a display port but the monitor did not like that. After I got this all worked out it's just like working with two physically separate monitors. Power Music on one side, the audio player on the other side, and off I go notating my worship music 🙂

I did all this on a Windows 11 machine and it was nice to see the Power Music seems to run just fine under Windows 11.

So if you are thinking of getting one of these amazing ultra wide screens this little article might be of help to you!