Upgrading to Windows 11
This ongoing blog has been running since the 1803 update in 2018. I have been giving some Hints and Tips for the various Microsoft Windows Feature updates since then. Now we have a new edition of Windows – Windows 11.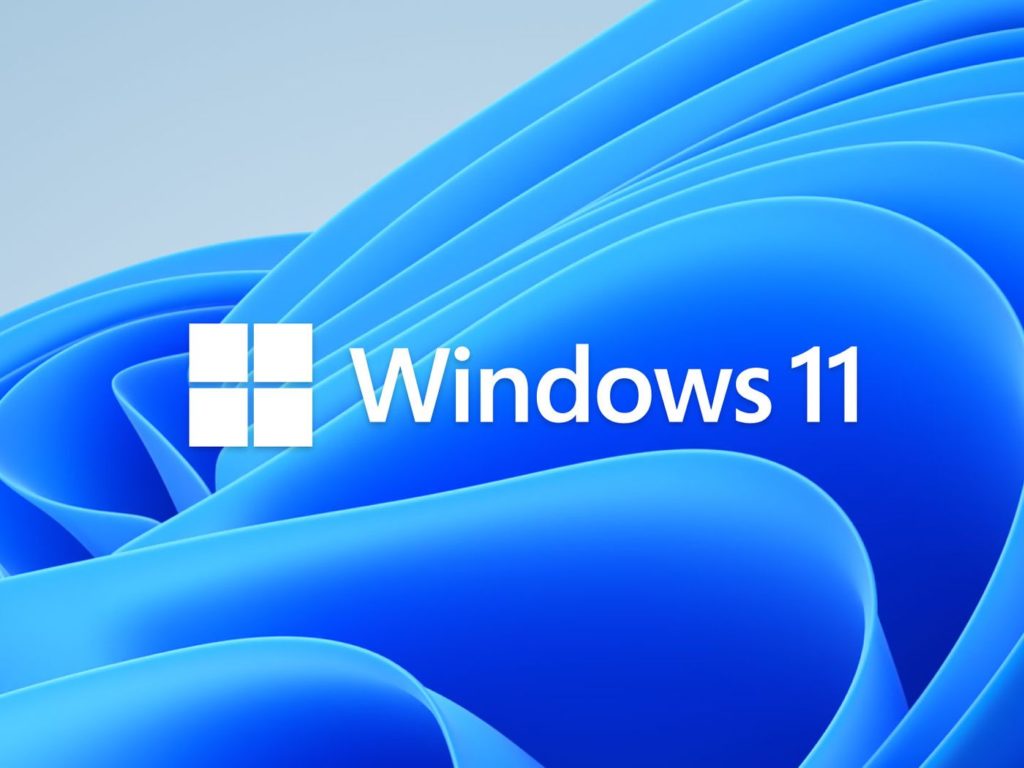 In this addition to the blog, I will say a little about my experience of Windows 11 so far.
So after Microsoft saying Windows 10 would be the "last" version of Windows we have – drum roll – Windows 11!
The elephant in the room is of course the dreaded "every second version of Windows was terrible" theory.
Some would say – this has been the pattern for over 20 years: 98 was good, ME was garbage, XP was great, Vista sucked, 7 was good, 8 was rubbish, 10 is great – so if the pattern works where does that put 11? Lets hope it breaks the rule!