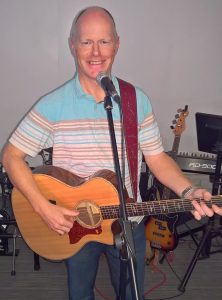 For the last 6 years, East Mains Baptist Church in East Kilbride has been using Power Music with their worship band at every service.
We asked the worship leader at East Mains – Jim Diack – for an interview about his experiences with using Power Music over the years.
We hope you find a "real world" user's comments helpful.
Here's the interview…