Clarinet and Tenor Sax Player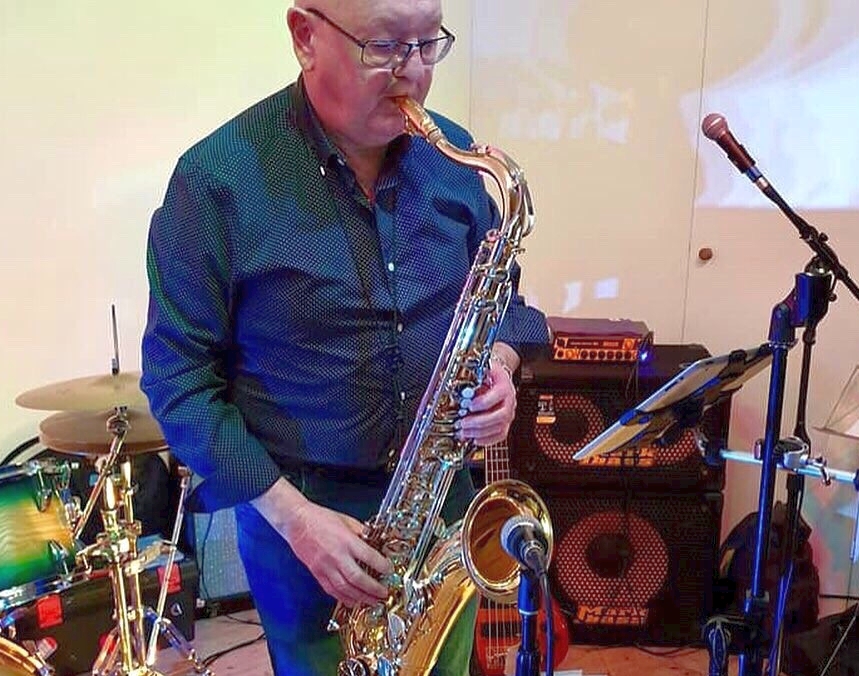 This Featured Musician mixes with A-list celebs at the Grammy and Tony awards ceremonies and has been a guest on The Late Late Show many times. We have known Mal for many years and we meet up on our stand at Christian conferences like Mission Worship. Mal has been a long-time Power Music user.
We asked Mal for his thoughts about Power Music….
I blame my wife Margaret for the fact that I am now a firm devotee of Cambron Software and the application of Power Music, please allow me to explain.