Power Music Help Centre to the rescue.
Recently we received this email:
Hi there.
Just wanted to send you a huge Thankyou. We had a database issue this morning but it was so easy to find the backups and fix it thanks to the instructions that were incredibly easy to find and follow.
Great product and fantastically well organised help centre!
Huge thanks
The email was from Ewan who is the worship leader at Chipping Sodbury Baptist Church. Ewan has been a Power Music users since 2011 – over 12 years! We first met at Mission Worship where we were exhibiting in the amazing Floral Hall in Eastbourne.
I thanked him for the comment and he replied with the full story of what went wrong that Sunday morning.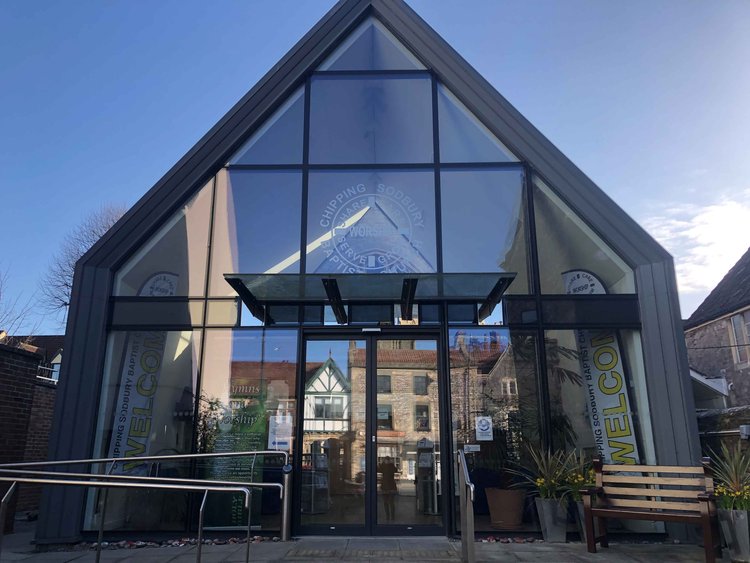 So here Ewan's full story…
So as usual it's Sunday morning and everyone is in a rush. Sound guys asking us to turn down / turn up, people arriving and setting up, AV team busy getting themselves sorted out. Cables need changing – the usual Sunday panic before God takes over and just does His thing.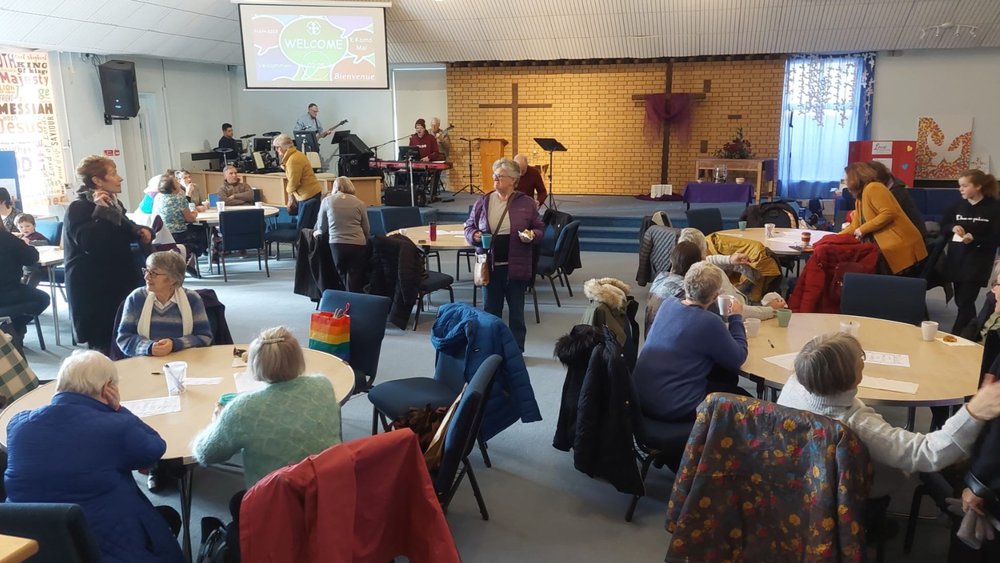 But the biggest headache I had that morning was loading up Power Music to find it wouldn't load our database. I had left the church the week before wondering if I'd powered down correctly – think I got my answer!

After a couple of reboots and still no joy, I headed to the Power Music website to see if there was any help to be had. Boy was there!

A simple search of 'corrupt database' in their FAQ section (Help Centre) took me to the information I needed – it gave me the disk location of the corrupt drive and the backups (it backs itself up monthly automatically) and very clear instructions of how to get everything up and running. After a bit of renaming and copying I was good to go.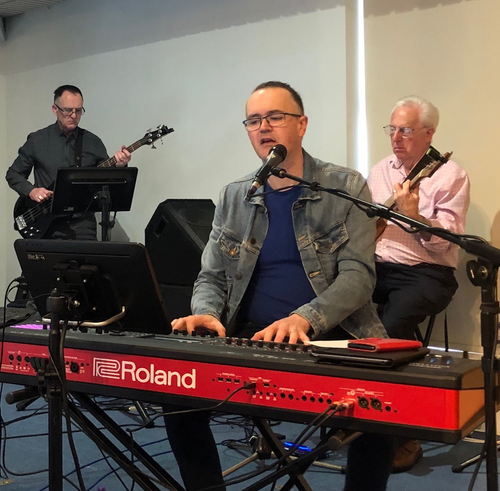 In less than ten minutes from discovering what might led to an incredibly stressful hour of writing out and photocopying chord charts we were all good to go.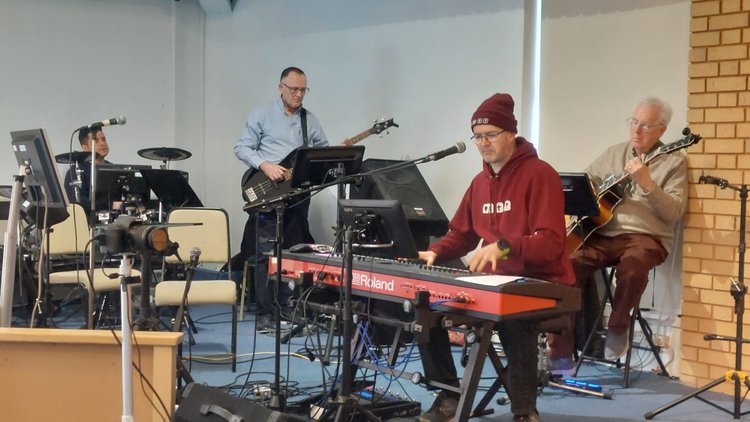 Thanks Power Music team! Great software and even better support.
How Ewan uses Power Music
The setup used in Ewan's church is what we call a "band setup" where each musician sees the same display of the song on their screen. A central PC runs Power Music Professional and the cloned screen is sent to each monitor – in this case 6 monitors. The musicians just play what appears in front of them!
If you want to learn more about the different setups you can use with a band download our Going Digital! – A Guide for Bands (PDF 1.3MB)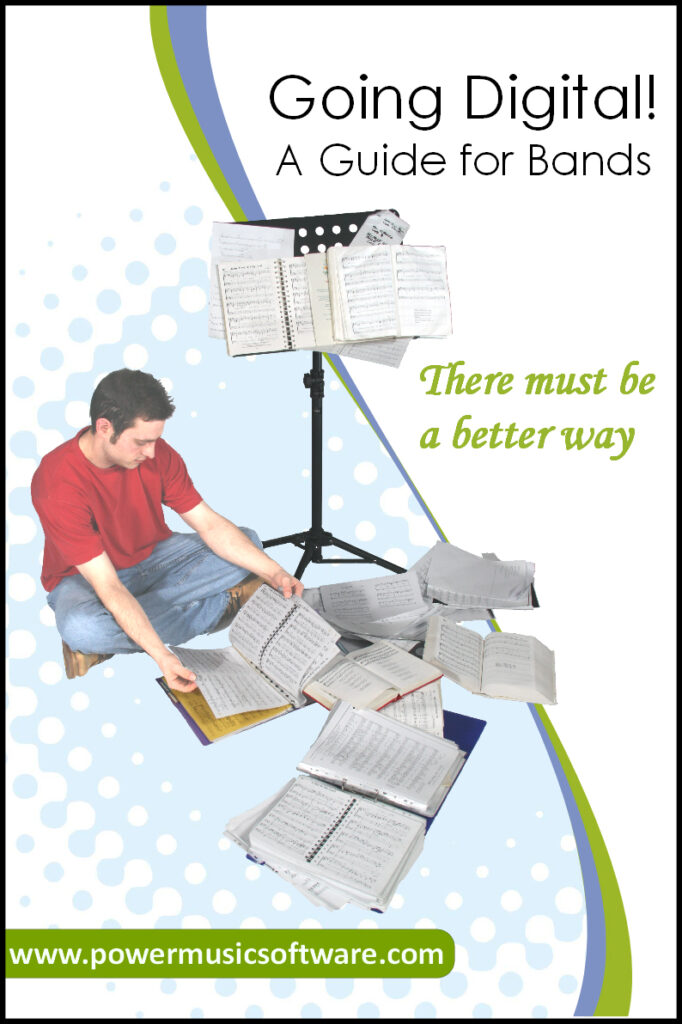 As always we would be very happy to talk to you about Power Music.
Phone us on 01355 246832 or email the Support Desk – [email protected]