New ventures, new software
This is a blog about one of our own – family, colleague, co-director – Colin Cameron.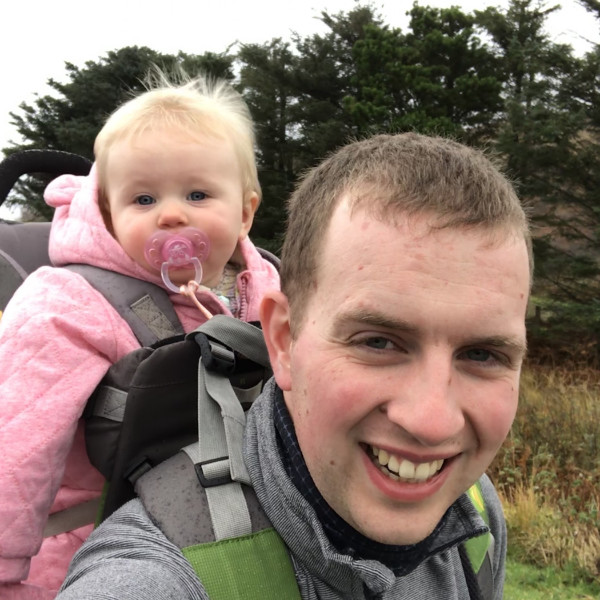 Colin joined Cambron Software in 2011 and developed Power Music Mac, and later the Power Music App. We already had Power Music for Windows, but needed these other platforms. Over the years, Colin's expertise has grown significantly, particularly in the domain of web application development. One recent project showcasing his talents is plan2gether.com – our innovative rota/roster management software.
While Colin remains dedicated to supporting Power Music and other development projects at Cambron, he has embarked on a new venture, founding his own company – Amplify Code Ltd. Going forward, all new online projects will be entrusted to Amplify Code, as we continue to work with Colin in our offices.
We would now like to tell you about his amazing new online software – kidsclub.me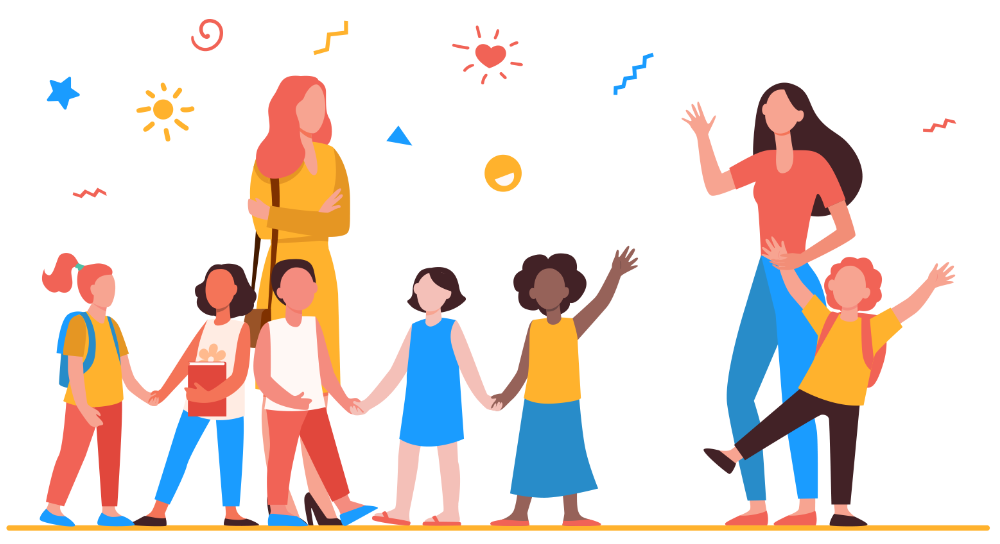 Running a kids club can be an enriching experience for children and organisers alike. However, managing registrations, attendance, and group sessions can quickly become overwhelming without an efficient system in place. Enter KidsClub.me, a user-friendly online platform designed to streamline kids club registration and check-in processes. With its digital approach, KidsClub.me offers organisers the convenience, efficiency, and peace of mind needed to provide a seamless experience for both parents and children. In this blog post, we will explore the outstanding features of KidsClub.me and how it revolutionises kids club management.
Customisable Signup Forms:
KidsClub.me empowers organisers by offering customisable signup forms. Tailor the registration process to match your club's specific requirements. With the ability to specify custom fields, organisers can gather relevant information efficiently, eliminating unnecessary paperwork. You can upload an image or logo relevant to the club.
Group and Session Organisation:
Managing kids clubs often involves organising attendees into different groups and scheduling multiple sessions. KidsClub.me simplifies this task by providing a flexible system to create groups and set up sessions with ease. Organisers can plan sessions over specific date ranges, ensuring a structured and well-coordinated club program.
Mobile-First Check-In:
Gone are the days of paper attendance lists and manual check-ins. KidsClub.me offers a mobile-first check-in feature that saves valuable time during club sessions. Organisers can use their smartphones or tablets to check in attendees with a simple tap, providing a seamless and efficient experience for parents and children upon arrival. After checking in is complete, organisers can print out accurate lists of who is present in each group.
Excellent value:
With a special limited-time offer of only £25 for a one-off club, such as a summer club, KidsClub.me provides an incredible opportunity to save both time and money.
Paperless and Eco-Friendly:
By embracing KidsClub.me, organisers contribute to a greener future. The platform's digital approach eliminates the need for physical paperwork, reducing waste and promoting eco-friendly practices.
User-Friendly Interface:
KidsClub.me's user-friendly interface ensures a smooth experience for both organisers and parents. Its intuitive design makes navigating the platform easy, allowing organizers to focus on creating engaging and memorable kids club events.
KidsClub.me revolutionises the way kids clubs are managed, providing organisers with a modern and efficient solution. By offering customisable signup forms, group and session organisation, mobile-first check-in (attendance recording), the platform simplifies administrative tasks and enhances the overall experience for parents and children alike. Embracing KidsClub.me enables kids club organisers to say goodbye to paper-based chaos and embrace a streamlined, digital future that promotes convenience, organisation, and peace of mind. So, if you are about to run a summer club, sign up your organisation today and embark on a journey to redefine your kids club management with KidsClub.me!
The next stage will be the addition of recurring kids clubs, such as weekly clubs. In future it will be able to push the kids club sessions to plan2gether.com for organising your rota!