Power Music Help Centre to the rescue.
Recently we received this email:
Hi there.
Just wanted to send you a huge Thankyou. We had a database issue this morning but it was so easy to find the backups and fix it thanks to the instructions that were incredibly easy to find and follow.
Great product and fantastically well organised help centre!
Huge thanks
The email was from Ewan who is the worship leader at Chipping Sodbury Baptist Church. Ewan has been a Power Music users since 2011 – over 12 years! We first met at Mission Worship where we were exhibiting in the amazing Floral Hall in Eastbourne.
I thanked him for the comment and he replied with the full story of what went wrong that Sunday morning.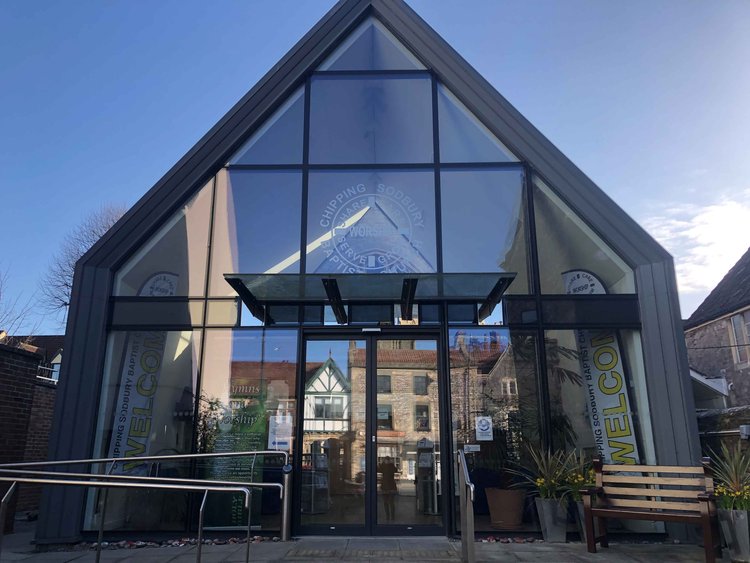 So here Ewan's full story…