Power Music: No longer supplied on CD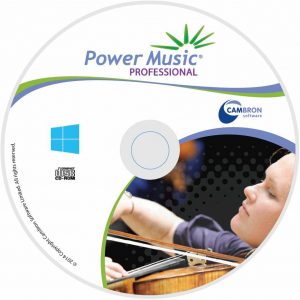 Since the launch of Power Music many years ago (actually way back in 2007) Cambron have always offered users who purchase the software the option of download or buying it as a physical copy on CD.
As from  Friday 23rd September, we will no longer be supplying CD copies of Power Music Professional or Power Music Mac.
Of course, the important thing is not the CD but the Product Key which is used to register and activate Power Music.
There are several reasons why we are doing this: