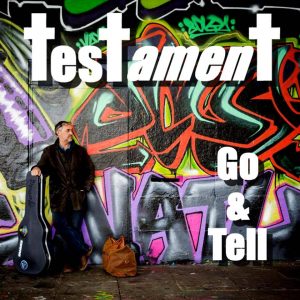 One of our featured musicians, Mike Baldwin, is keen to share his songs with other Power Music users and we have made them available on Power Music Store as a FREE virtual songbook of all the chord charts from his latest album "Go and Tell".
Get your free songbook here: Power Music Box – Go and Tell
The album is available on Amazon and iTunes.
You can read Mike's full story in the blog post here: Mike Baldwin
This album features many powerful and thought-provoking lyrics and Mike sent us a very interesting detailed description which deserves a blog post of its own, so here it is!