What are the implications for Power Music Users?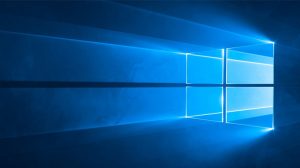 At the start of August, Microsoft began to offer users what they are calling the "Windows 10 Anniversary Update". The name comes from the fact the Windows 10 was released on 29th July last year.
The Anniversary Update updates Windows 10 from version 1511 to 1607. This is the second major update for Windows 10 since its launch. The previous update to 1511, known as the "November Update" was like a reinstall of Windows 10 on your PC. The "Anniversary Update" is the same. It appears to basically install a new version of Windows 10 on your PC. The previous version is still available to roll-back to if you "don't like" 1607.